my installations are responses to specific spaces. part of my practice has been the incorporation of virtual space, and the use of the internet and photoshop. digital images of gallery spaces become virtual playgrounds, an arena to combine new and old pieces to scale. these are a few digital renderings that may be realised in the future.
---
fifteen blows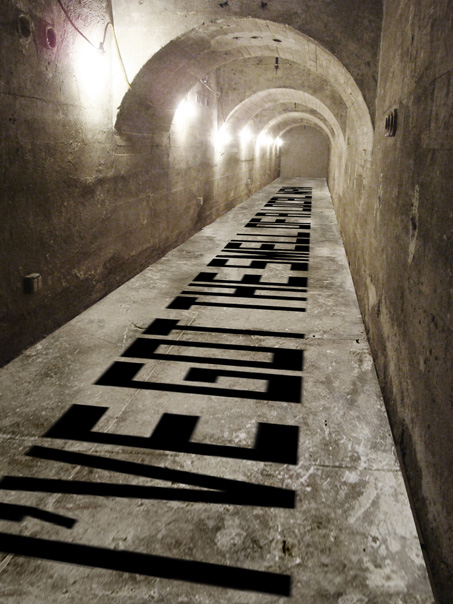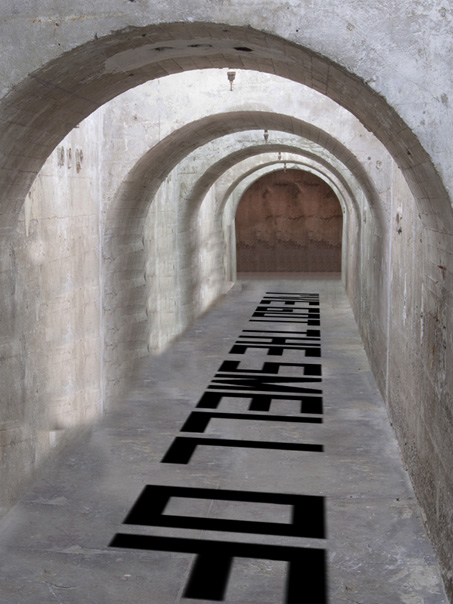 ---
untitled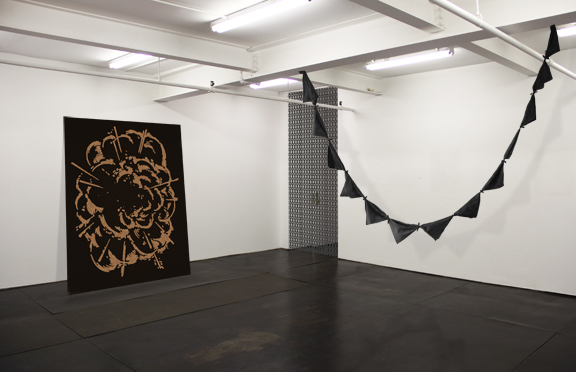 ---
winning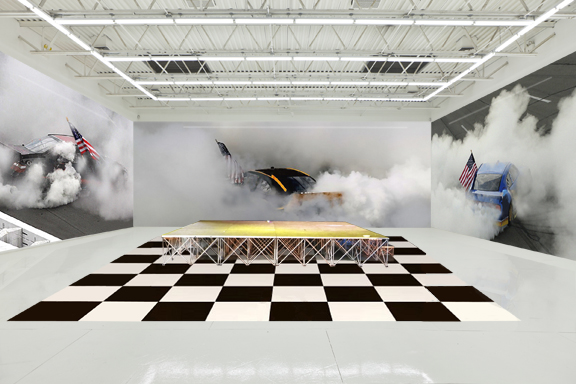 ---
extinction never felt so good
---
fight club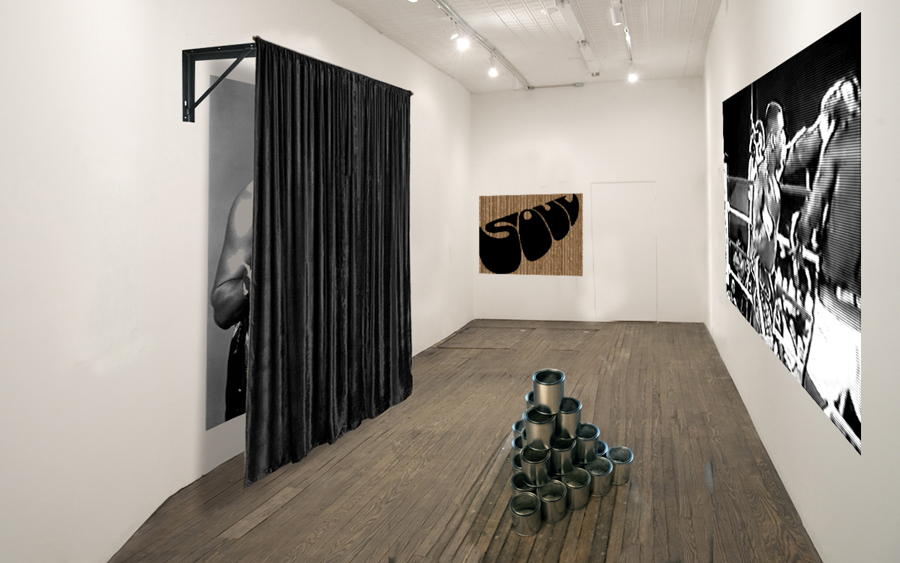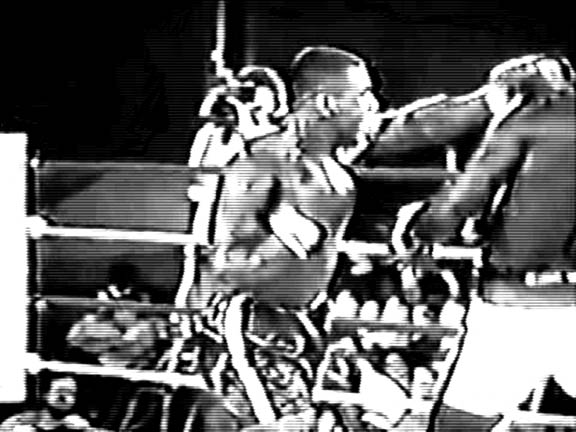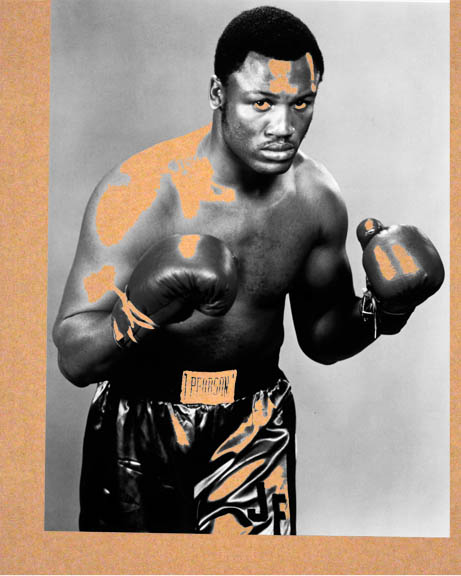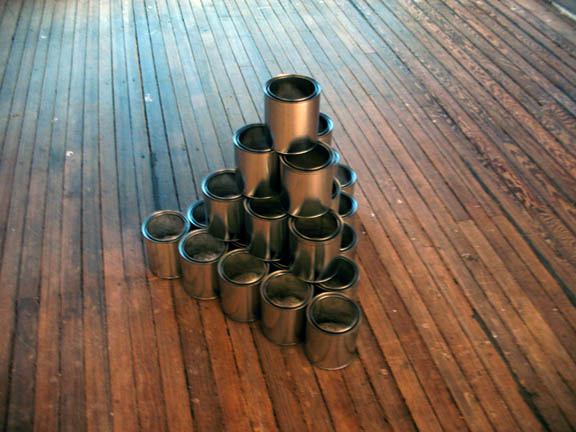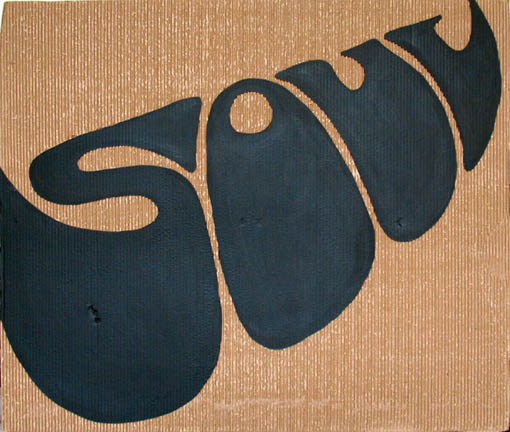 two revisited pieces: unfolding of miscalculations, metal cans and sand, you don't look different but you have changed, acrylic paint on corrugated cardboard.
---
doctor wu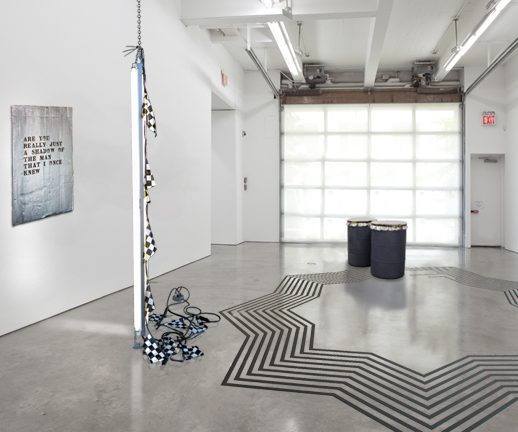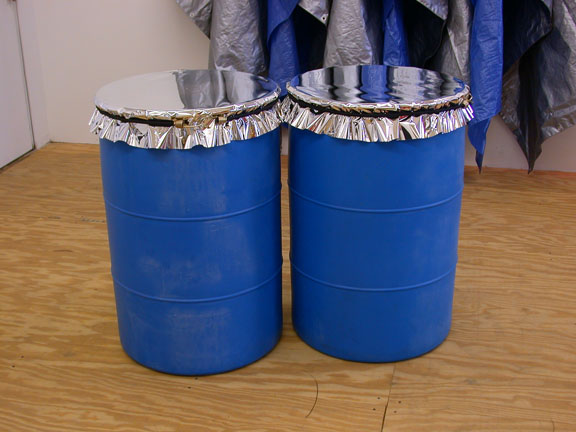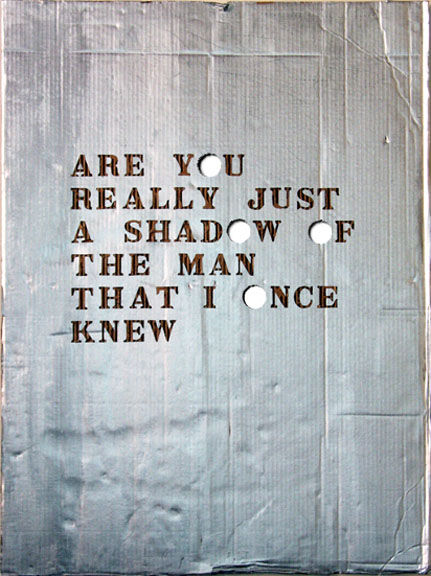 ---
untitled